Electronic Payment
Innovation Driver
Strategy & Conception of Future Proof Payment Acceptation Solutions & Services.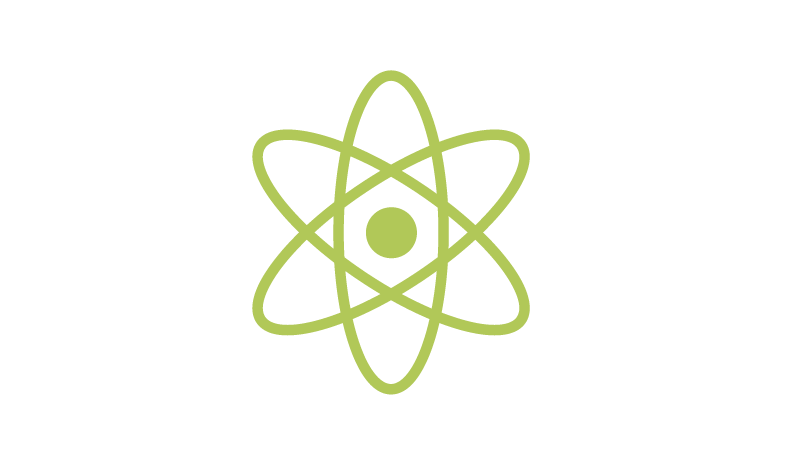 strategy and innovation
state-of-the-art operations process building
How to build the perfect match between innovation, strategy and of course profitability in the more and more competitive payment world?
Pulse Consult will help you in defining the most accurate product roadmap for your activities, combining the integration of the most innovative solutions to your products or services, and will as well study the most accurate geographic positioning for your solution deployment

Pulse Consult will help you in building your memberships or payment institutions files for accreditations towards authorities (Payment Schemes, National Banks & Regulators)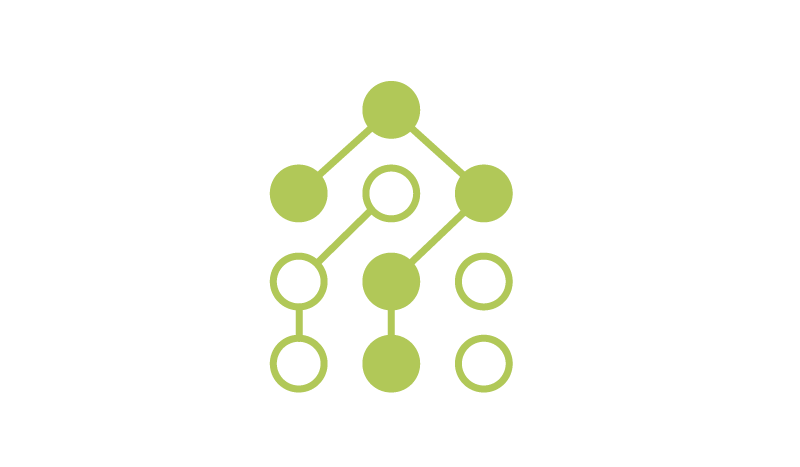 Promotion and Commercialization of accurate payment devices and card products
Commercial and Marketing actions for the deployment of third party solutions

Partnership Elaboration / Recommendation to bring added-value services on your solutions or services
Operationnal Excellence
Best technical / operational services
State of the art operations process build
Functional & Technical Specifications for new payment solutions (terminals, mobile app, gateways, processing hosts, …)

Operational Processes

Testing Strategy and Execution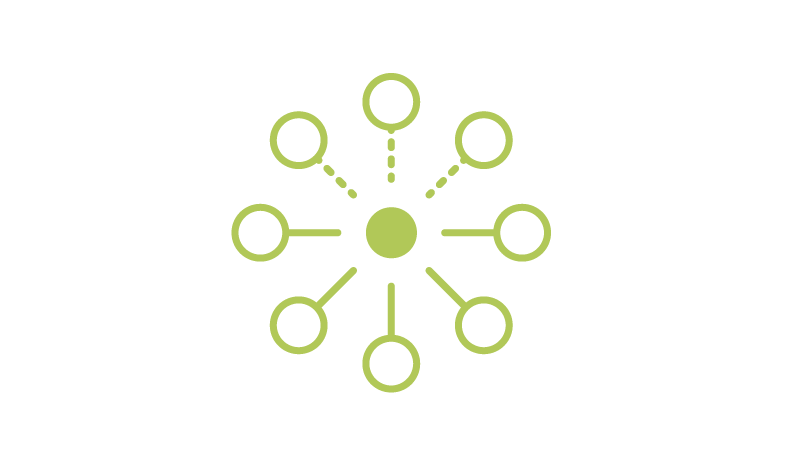 Global understanding of the payment eco-system for an optimal management of your project
End-to-end project management, facilitated by our in-depth understanding of the complete payment value chain.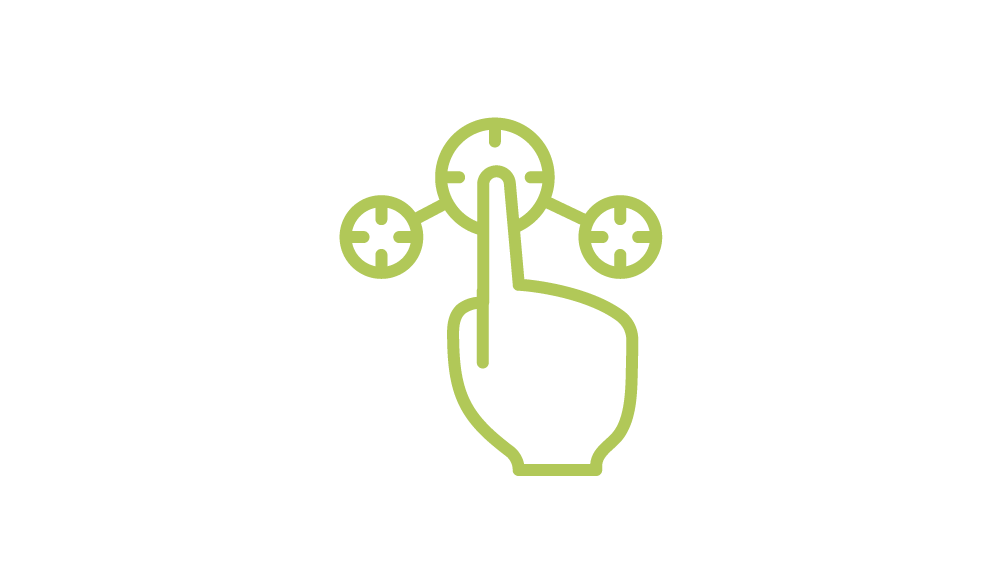 A full and up-to-date set of trainings for your organization, matching global or individual expectations
Introduction to the payment industry

Payment Terminals and Management

Authorization, Clearing, Settlement

SEPA

PSD2
e-mail
contact@pulse-consult.eu
Office
Siversquare Central
Cantersteen 47 - 1000 Brussels