Electronic Payment & Company Mobility.
Electronic Payment
Future Proof Payment Acceptation & Initiation Means
Pulse Consult is the new company and brand, initially created in 2013 as the Consulting Division of FinFlag.
Our expertise is articulated around two main areas: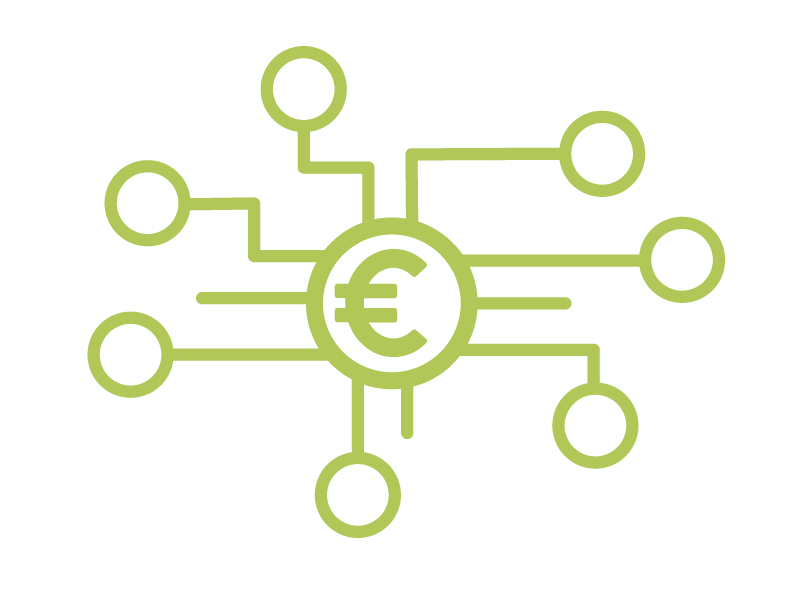 The Electronic Payment
Strategy and Innovation around the transactions acceptance means (from payment terminals to the most disruptive mobile applications), the transaction processing, and the future proof payment means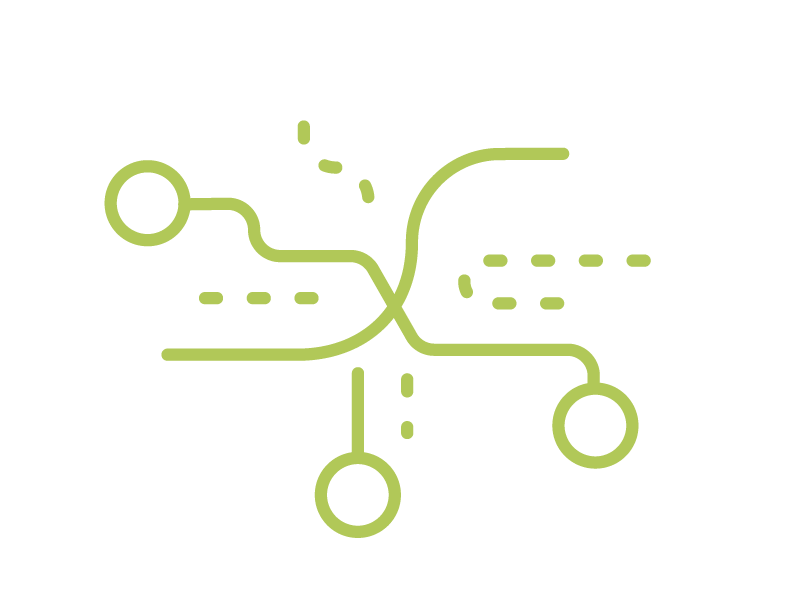 The Company Mobility
Strategy and optimization of work organisation through workplaces allocation, mobility management, and inclusion of added value services for an optimized multi-location work efficiency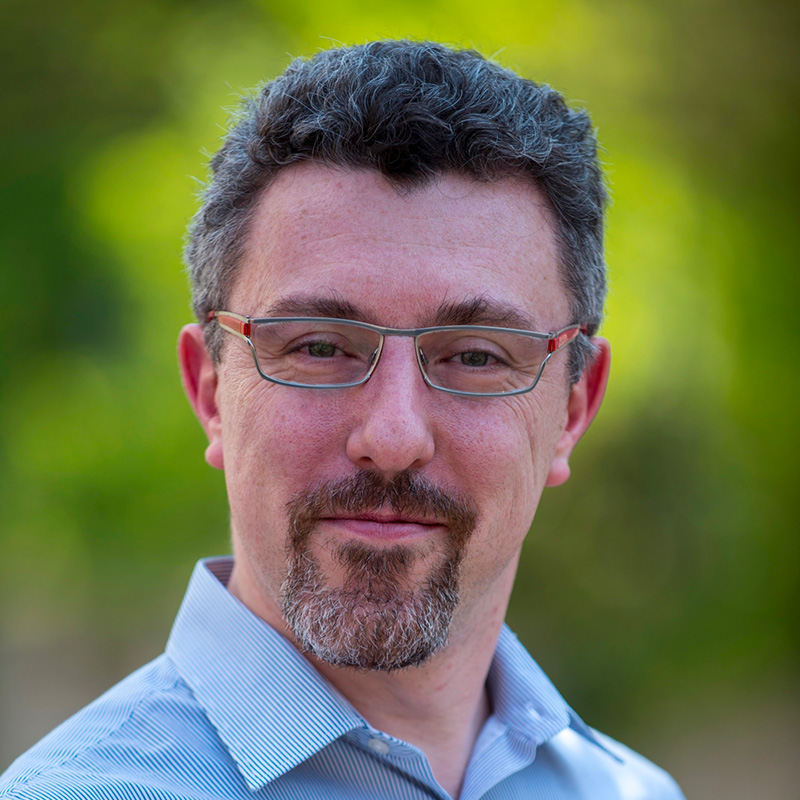 Arnaud Sirtaine
Arnaud is an entrepreneur with over 20 years of experience in the payment industry, constantly seeking innovation and process optimization to provide cutting-edge solutions and advice to his clients in the payments industry.
With a focus on the acceptance and processing of transactions. He has also developed sustainable mobility projects for companies and is guided by an alliance of progress and ethics for a better future.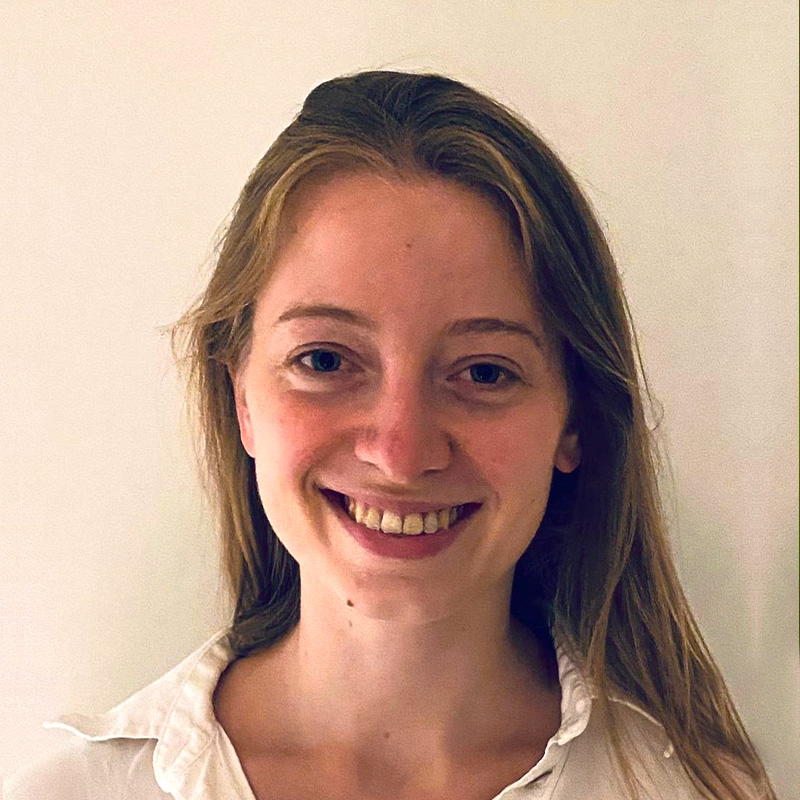 Julie Meulewaeter
Julie is a Junior Consultant who started to work in the payment industry in early 2021. Since she started, she gained expertise in payment transaction flows and payment terminals.
She is fluent in French and English and has a good knowledge of Dutch. She graduated in July 2020 with an MBA with a major in International and Sustainable Finance. Prior to that, she studied a bachelor's in International Business.

Finflag
Solution for the payment Industry 
Gallit
Payment Testing Solutions & Strategy


CreativeOne
Digital Solutions for Company Management
FinTech Belgium
The Digital Finance association by and for fintech, insurtech, regtech, accountingtech
e-mail
contact@pulse-consult.eu
Office
Siversquare Central
Cantersteen 47 - 1000 Brussels